The Silicon Review is the world's most trusted online and print community for business & technology professionals. Our community members include thought-provoking CEOs, CIOs, CTOs, IT VPs and managers, along with jillions of diverse IT professionals.
It is the pre-eminent platform that shares innovative enterprise solutions developed by established solution providers and upcoming hot enterprises emphasizing as a neutral source for technology decision makers. This is the place where senior level IT buyers and decision-makers come to learn and also share their experiences in regards to products, technologies and technology trends. They get an expert advice to manage their people and advance their careers. One can engage with one another and our proficient editors help you to grasp new and big ideas, find answers to their business technology questions and solve their most pressing hindrances.
The Silicon Review acts as an excellent medium, allowing top level executives to share their contemporary thoughts and ideas. This creates a benefit for the enterprise start-up ecosystem, business leaders and technology on IT trends; gives a better understanding of the solutions in achieving the business goals.
The Silicon Review encompasses nine technology and vertical communities: Software, IT Services, Cloud, Mobile, Big Data, Security, Telecommunications, Hot Start-ups and The Best Companies to work for. Each community leader is a proven subject matter expert who collaborates with industry gurus, technology managers, researchers, top technology journalists, consultants and industry analysts. Our team strictly focuses on accurate and timely delivery of informative articles that enhances spirited discussions in the future.
The Silicon Review has chosen the 30 Best CEO's of the Year 2020 and Laszlo Dellei, the CEO of Kerubiel is among the chosen ones.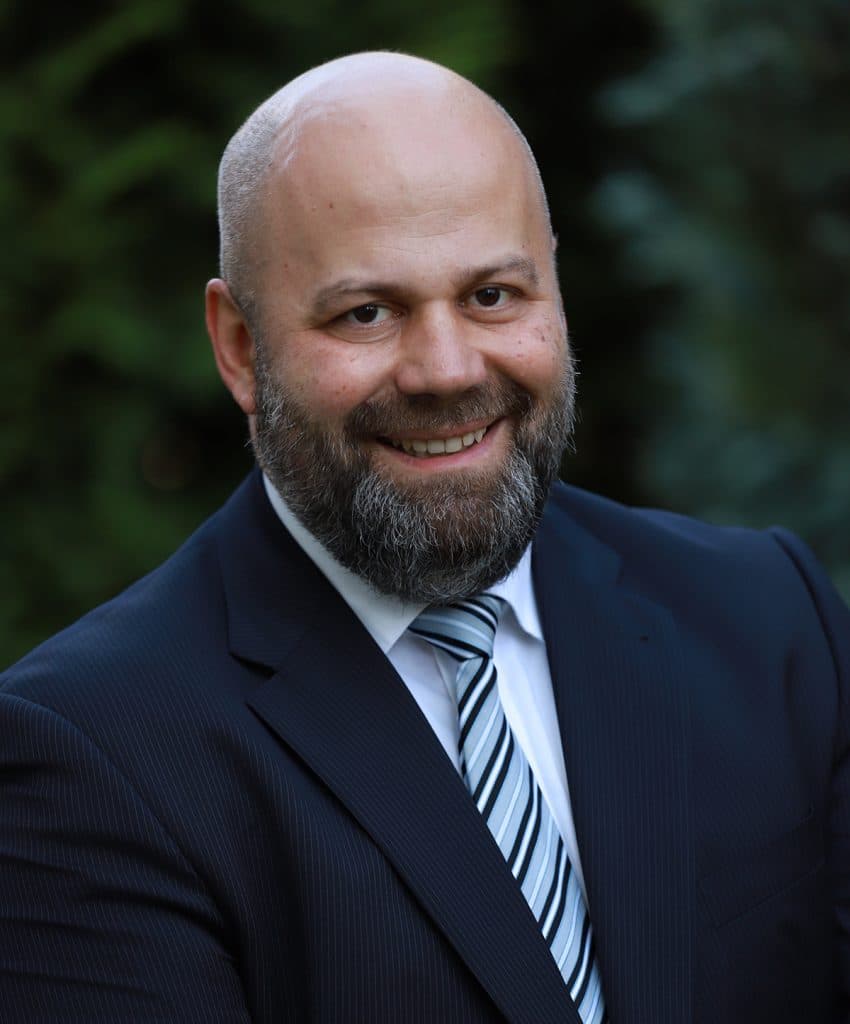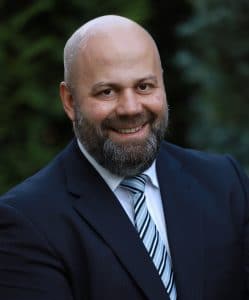 Here you can read the interview with Laszlo Dellei.
And here and here too you can check the whole list of the 30 Best CEOs.